Discover more from Sunday Spark
Sparking new thinking and beyond; a space for the curious and mildly dissatisfied. Delivered (mostly) every Sunday. Come and join, and see what ignites in you.
What's hidden in your blind spots?
Hey everyone,

Recently, I read about the difference between the terms compostable and biodegradable. I was drastically surprised to find out that the word biodegradable is more prevalent in the public's eyes, but is a less efficient process compared to something being compostable.

I was completely unaware of the difference. It was a concept entirely in my blind spot of knowledge.

There's a lot of misconception about these terms, and it leads the average consumer to believe that biodegradable means that it degrades quickly, as mentioned in the original post.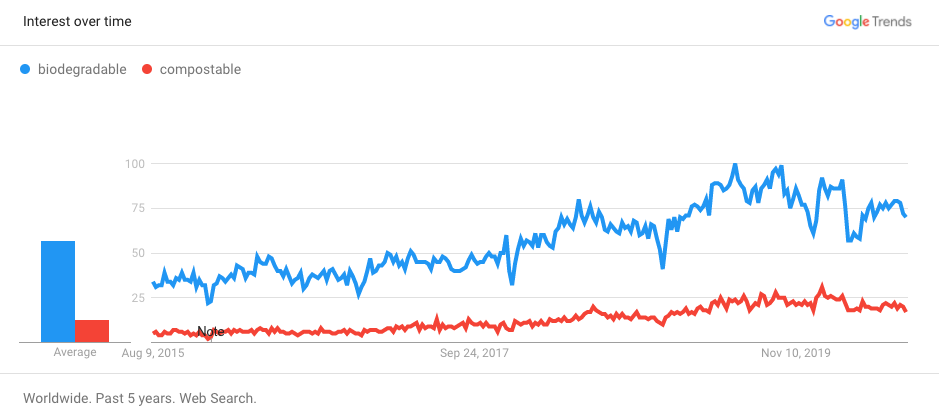 In comparison, while the compostable process has seen less interest over time, it is, in fact, a more efficient process. For something to be compostable, it has to decompose fully within 180 days in a composting system without leaving any toxicity in the soil.

On the other hand, everything will biodegrade, it's just a matter of time. It can take a few years for some things, and for others, it could be hundreds of years and leave some toxins and residues behind.

You can start to see how a small misconception like this can create a lot of confusion for people and amount to poor decisions.

So what about our blinds spots? When I say blind spots, I mean those areas of ourselves that aren't readily available to us. It's the stuff we don't know that we don't know.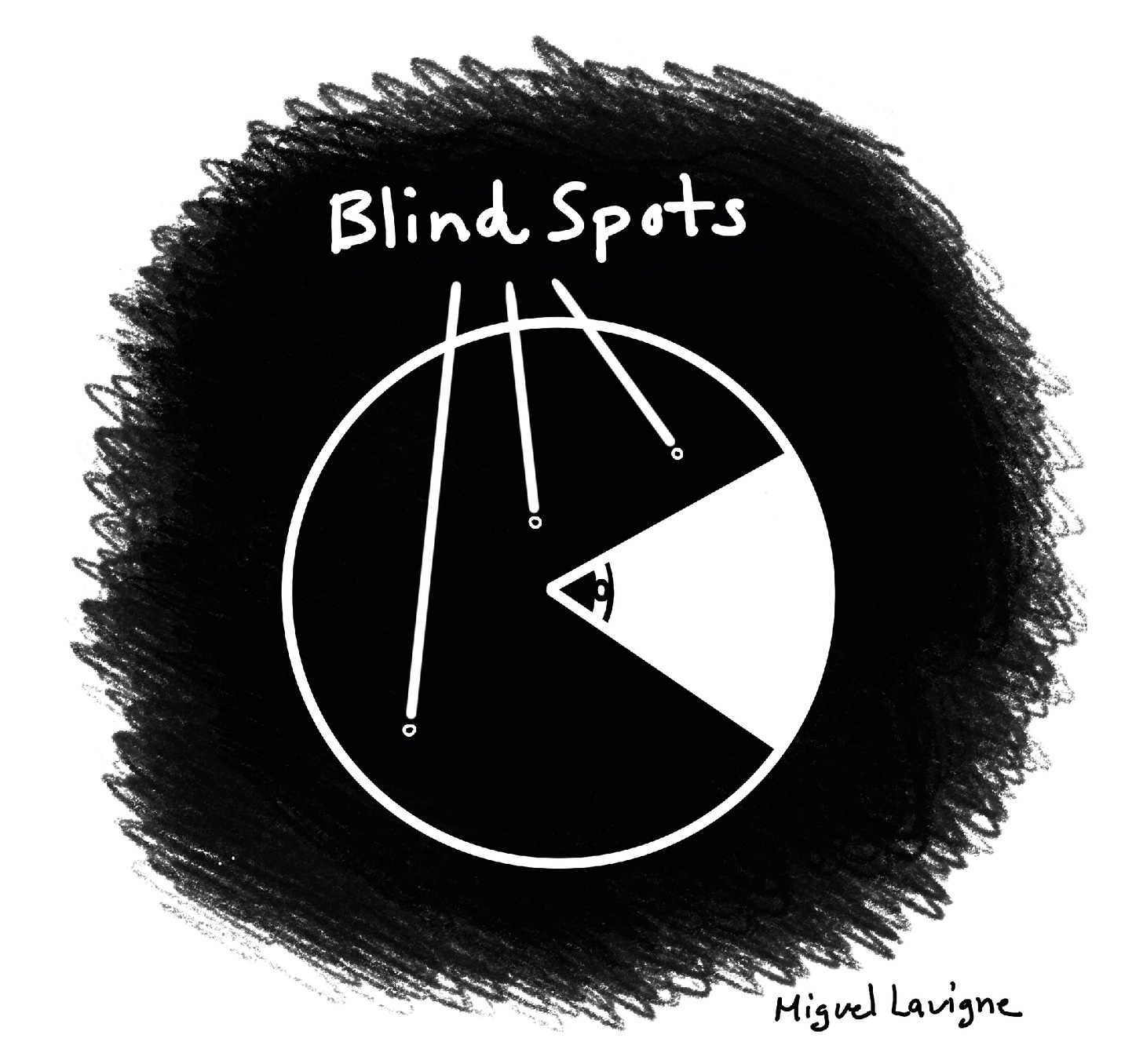 While the difference between compostable and biodegradable might be simple and a "duh" moment for some, I was shocked by how wrong I was about it.

Now that the difference between these concepts no longer lives in my "blind spot," I can make better decisions going forward, which impacts the environment positively.

While this situation demonstrates a knowledge gap, our growth areas or possible struggles work much in the same. To experience growth and change, we need to bring our blind spots into our field of vision. Without knowing what we don't know, intentional change is not possible.

And so the question becomes, how do I bring what's in my blind spots to my field of vision? Here are two ways that you can do this on your own. They also go well hand in hand.
Writing every day, which can also be seen as journaling. When you're writing down what you're experiencing every day or every week, it helps us become more aware. Awareness is the first step in reclaiming control of what lives in our blind spots.

Taking the time to reflect. Reflection is a process of thinking, and it can come in different forms. A simple example is to have a daily and/or weekly review process to reflect on how your day or week has been. It is where you ask yourself specific questions to discover what you might have missed. If you're writing every day, the process of reflection can be powerful.
When it comes to my knowledge gaps, writing and reflecting on what I read gives me access to bringing to the foreground, my blind spots. While this isn't a perfect process, you might start by challenging yourself to write and reflect on some areas of challenge. You might be surprised about what you discover in the process.

I would love to hear about any insights you had or how this post may have served you.